Exclusive Directories.  Lead Generation.
In House Design & Full Service Printing.
Hyper-Local Direct Mail Campaigns
Nobody counts the Number of Ads that you Run
They just remember the Impression you make.
-William Bernbach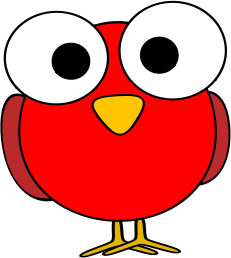 Smart Local Media
Why all the "Smart" stuff?   Great question.
Why use dumb tools?  Our group of Agency Services and Tools share one goal: ROI.   And we approach this goal by using our  "Smart" tools.   Tools that Engage your Customer while busy creating databases, automating follow up and launching campaigns that drive new Customers.   All on autopilot.

A Peek
Behind the Curtain
Here's an example. Our average Website may look average on the outside – but it is loaded with Smart features that really drive increased ROI. We use "Dynamic" Phone Numbers that are tracked so EVERY call that our Clients get from our Directories or Lead Gen Websites is available instantly with Automatic Follow Up. And that's just for starters.
Serious About LOCAL
Our New Customer and New Patient Campaigns are truly LOCAL. We cross reference reliable data such as Age, Income, Home Ownership, etc. and develop Direct Mail, Mobile and Search campaigns that make your Phone Ring.
Can you handle More Customers calling for your Services?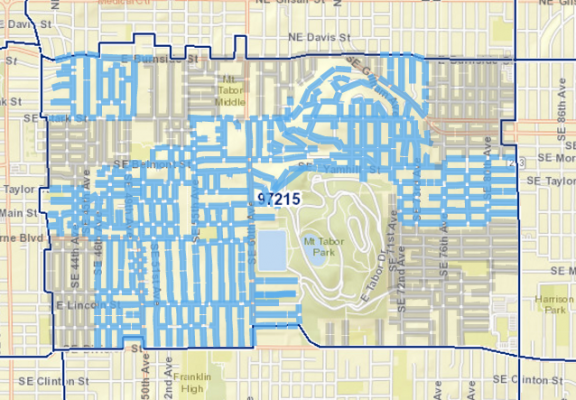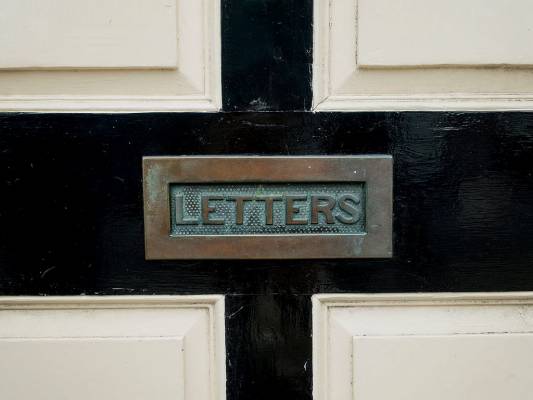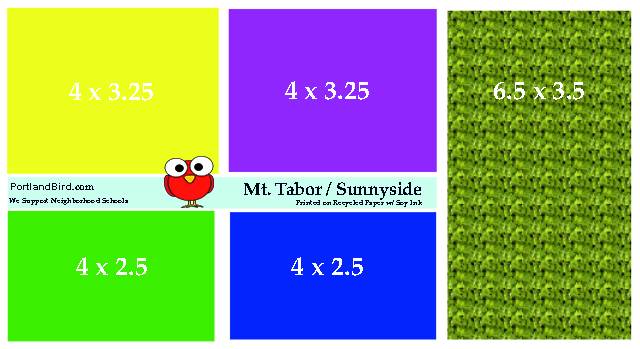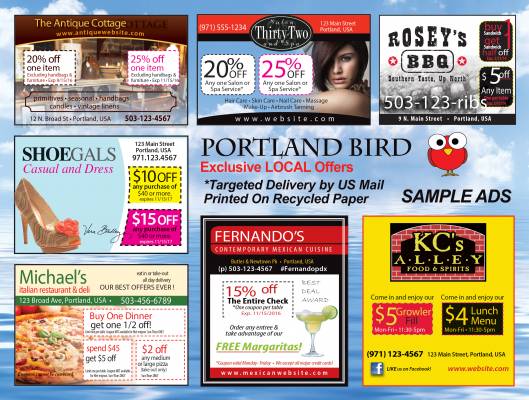 The Right Tools For The Job
By combining Mobile, Video and Lead Generation together in simple, non-technical applications we are able to sky rocket ROI compared to traditional advertising.   And we Track and Report to prove it.
We invite you to lean more about us by exploring our Products.
A Good Idea is 10% Inspiration
And 90% Implementation
-Guy Kawasaki
Core Products
A Sample Of Our Popular In-House Products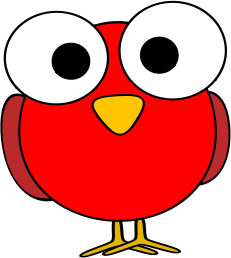 Hyper-Local Campaigns
What's the difference between PortlandBird.com and your old Direct Mail campaigns? That's Simple. We spend hours digging deep into a Geo-Targeted area. We cross reference reliable data and only choose delivery routes that match your campaign. This has a DRAMATIC result on conversions. Geo-Targeted and Hyper-Local Campaigns showcase your Brand. Simple and Smart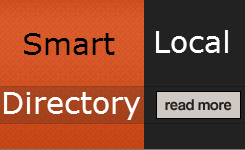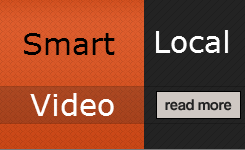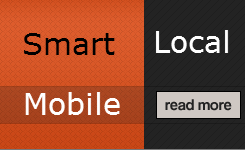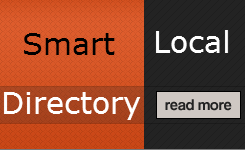 Landing Page Domains
It is difficult for a Local Business to cover all of their search terms with only one website. So why get stuck? There is no rule that says you can only have ONE WEBSITE. Many successful businesses keep one main Website and use "Mini-Sites" or "Lead Generation Sites" to capture more online. It is no secret that the "Key" to having your customers find YOU (not the Competition) is in the "KEYWORDS" you control.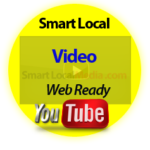 Search Engine Leads
Then what? We are experts in Search Engine Marketing and can reliably improve your ability to be found. But we don't stop there. Conversions, or creating a desired result from those search efforts, such as a "One Click" Instant Phone Call directly from Google or a YouTube Video to your telephone are at the heart of our risk-free Pay Per Call New Customer and New Patient Acquisition Campaigns.
People Don't Buy Products
They buy Better Versions of Themselves
-Samuel Hulick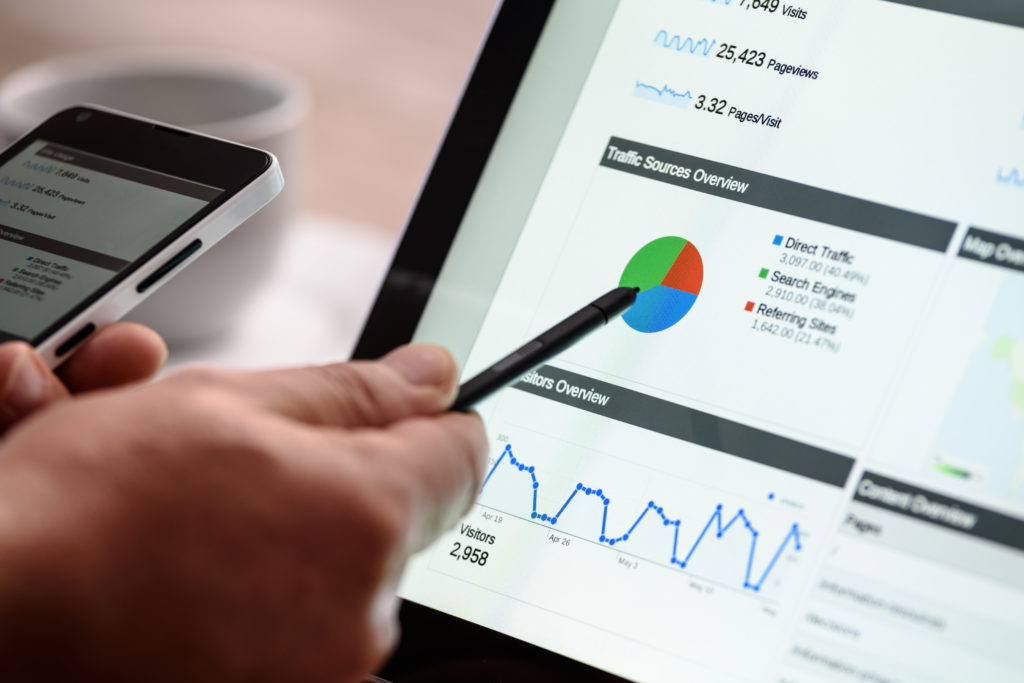 Request A Quote
Or Simply Send Us A Message.  Thanks!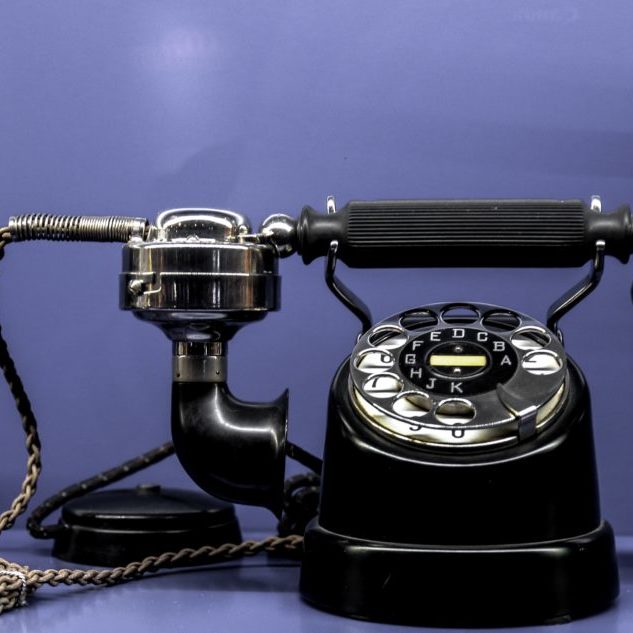 However Beautiful the Strategy
You should Occasionally look at the Results
-Winston Churchill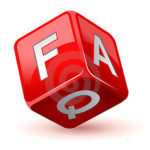 Frequently Asked Questions
Click a topic below for more information
Please take a moment and review our FAQ's
We offer Full Service Design and Print Services for almost any project or campaign.  Everything from Business Cards to Huge Banners and Promotional Items.  Our Prices and Quality are extremely competitive.
Trust your Brand to look great with our Printing Services.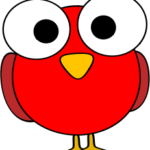 This Googly Eyed Mascot is the hero of the Portland Bird mailers.  It can be found migrating all over neighborhoods in Portland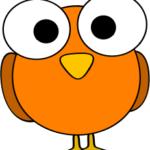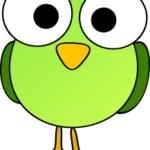 These Cousins are also members of the Portland Bird family!
Please contact us using the Requste Quote Form or Call anytime and we will  answer all of your questions and prepare a quote.

Quality Services At An Affordable Price Since 2011